E. Scott Warren
holds a Ph.D. degree in counseling in addition to a master's of science in interdisciplinary studies with concentrations of counseling, psychology, and philosophy, both from the University of North Texas. He is licensed as a professional counselor in North Carolina (#7259) and Texas (#19380), a Nationally Certified Counselor (#254336), and as a clinical supervisor. He has worked in private practice since 2002, and also has extensive experience in academic, community outpatient, and inpatient hospital settings.
Dr. Warren also received his undergraduate degree from the University of North Texas with concentrations in music, psychology, sociology, and behavioral analysis, and he enjoyed an accomplished first career as a bass guitarist, performing, teaching, and recording music in a broad variety of contexts across the United States. Motivated by a long-standing interest in peak performance, human development, and deliberate practice, he later entered graduate studies in 1998, working extensively with the renowned philosopher Ken Wilber and psychologist Michael J. Mahoney.
His extensive clinical training has included a broad spectrum of theoretical orientations and clinical techniques, including psychodynamic, existential, cognitive-behavioral, and mindfulness-based approaches, as well as Morita and and Naikan, two Japanese approaches to psychotherapy. He has served as an invited adjunct assistant professor in the psychology department at the University of Dallas and as a clinical associate professor in counselor education at North Carolina State University, where he taught group dynamics and counseling, cross cultural psychology, integral counseling, and counseling theories and techniques. Dr. Warren is also currently employed as an executive leadership coach with the University of North Carolina Kenan-Flagler Business School, working with managers and senior executives from a variety of Fortune 50 companies and MBA students in the Evening, Weekend, OneMBA, and MBA@UNC programs.
Dr. Warren's additional academic activities include a number of national and international presentations, book chapters, and research articles in peer-reviewed journals such as Counseling and Values, Professional School Counseling, Contemporary Psychology, The Humanistic Psychologist, and Constructivism in the Human Sciences. His research interests include: counseling theory and theoretical integration, psychotherapy process and outcome, philosophical foundations of psychotherapy, artist's issues and creativity, mindfulness in psychotherapy, and the history of ideas and psychological systems. Utilizing an integral approach, he draws upon a broad repertoire in his individualized, client-centered style, including current empirical research on behavioral change processes; relevant issues from neurobiology and the philosophy of mind; and evocative themes adapted from the arts and humanities, ranging from the classical to the contemporary.   A longtime Zen practitioner, he has over 25 years experience in the Soto and Sanbo-Kyodan traditions.  He resides in Chapel Hill with his wife and young daughter, and enjoys balancing his professional endeavors along with his passions for music, parenting, nutrition, physical fitness, martial arts, and the outdoors.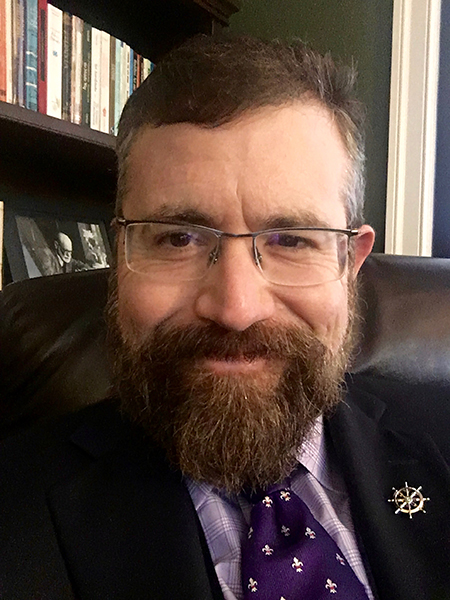 "Life can only be understood backwards; but it must be lived forwards."— Soren Kierkegaard